//
In 2013, Indonesia saw a boom in the travel business. Plane tickets become less of a luxury. A small startup called Traveloka saw the opportunity to provide more than price comparisons. It pivoted to ticketing and grew with soaring market demands.
Five years later, Traveloka is a billion-dollar company that has established itself as the leading startup in Indonesia's travel industry. Here's a closer look at its origins, milestones, and paths ahead.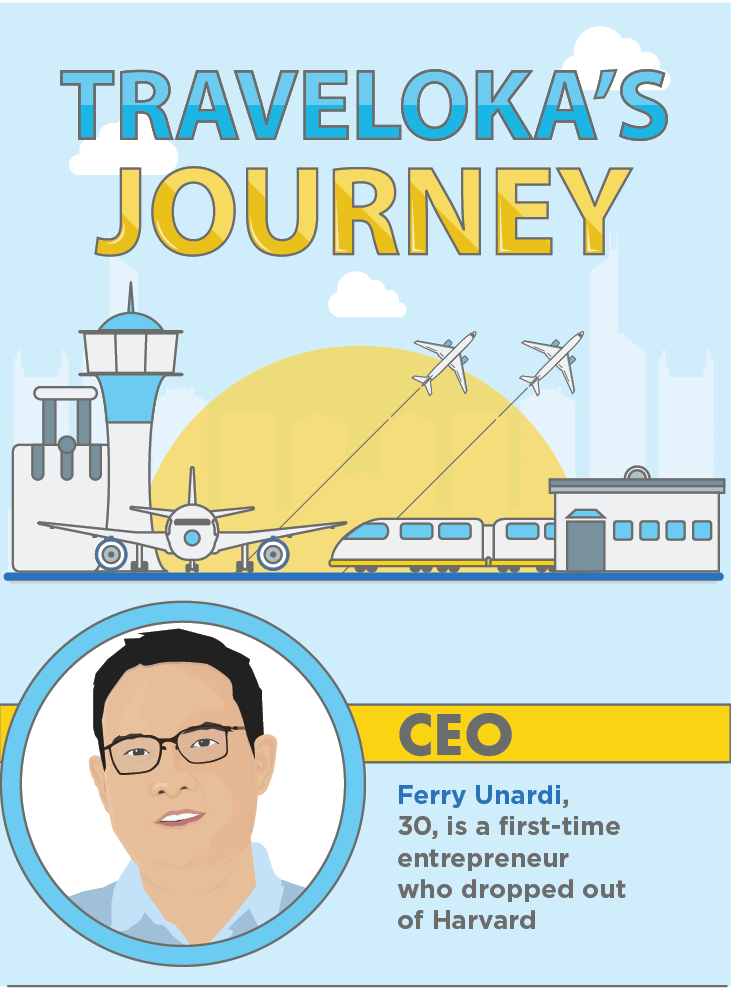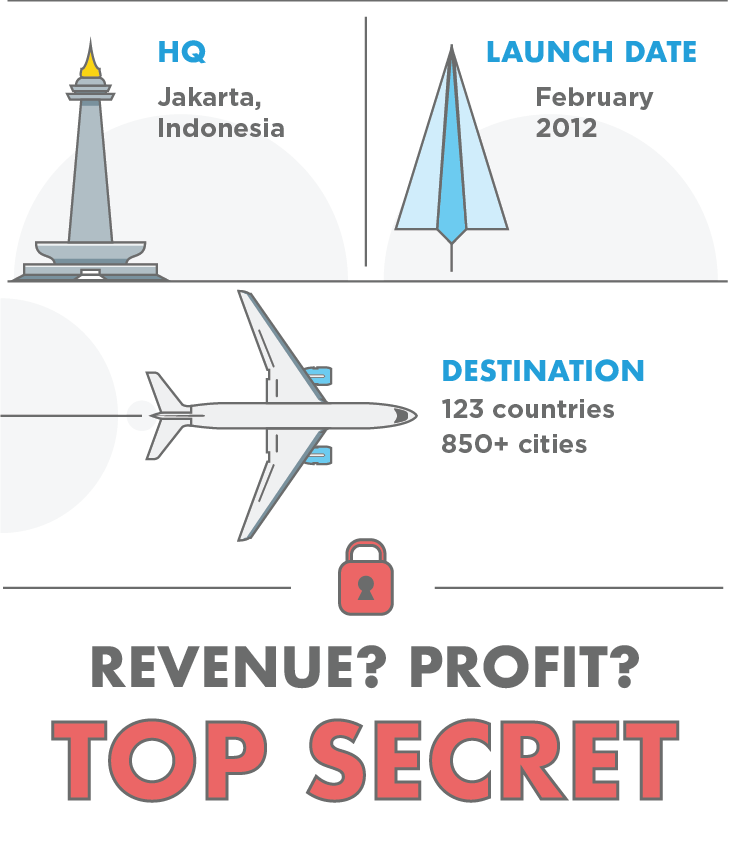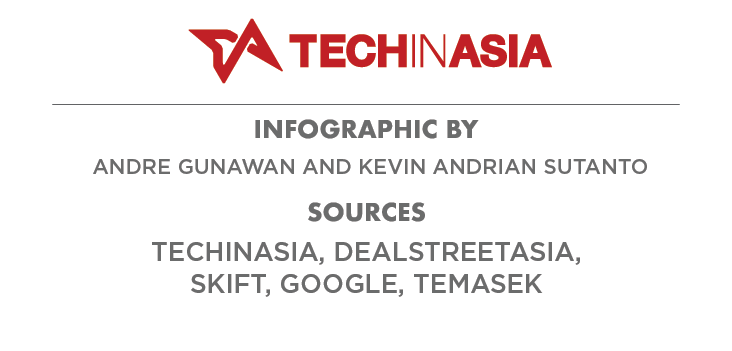 (Disclosure: East Ventures also invests in Tech in Asia. See our ethics page)
This post Traveloka: rise of a unicorn appeared first on Tech in Asia.
from Startups – Tech in Asia http://ift.tt/2FZ15VS